The best location in Tulum
Only 1,640 feet away from the beach.
Average price
$299,000 USD*
*Terms and conditions apply
Our vision was to develop a project
in Tulum with stunning ocean views
from the upper levels.
The result is a masterpiece
of architectural design.
Located in the new residential
zone, an area full of vegetation
and only 1,640 feet away from
the wonderful Tulum beach.
Amenities
Rooftop with incredible ocean view
Photo booth with ocean view
2.4 M
Annual visitors
To the archeological
Zone
28 ºC
Average
Temperature
History and Culture | Capital Gain | Sights | World Class Events | Natural Paradise | Watersports and Outdoor Activities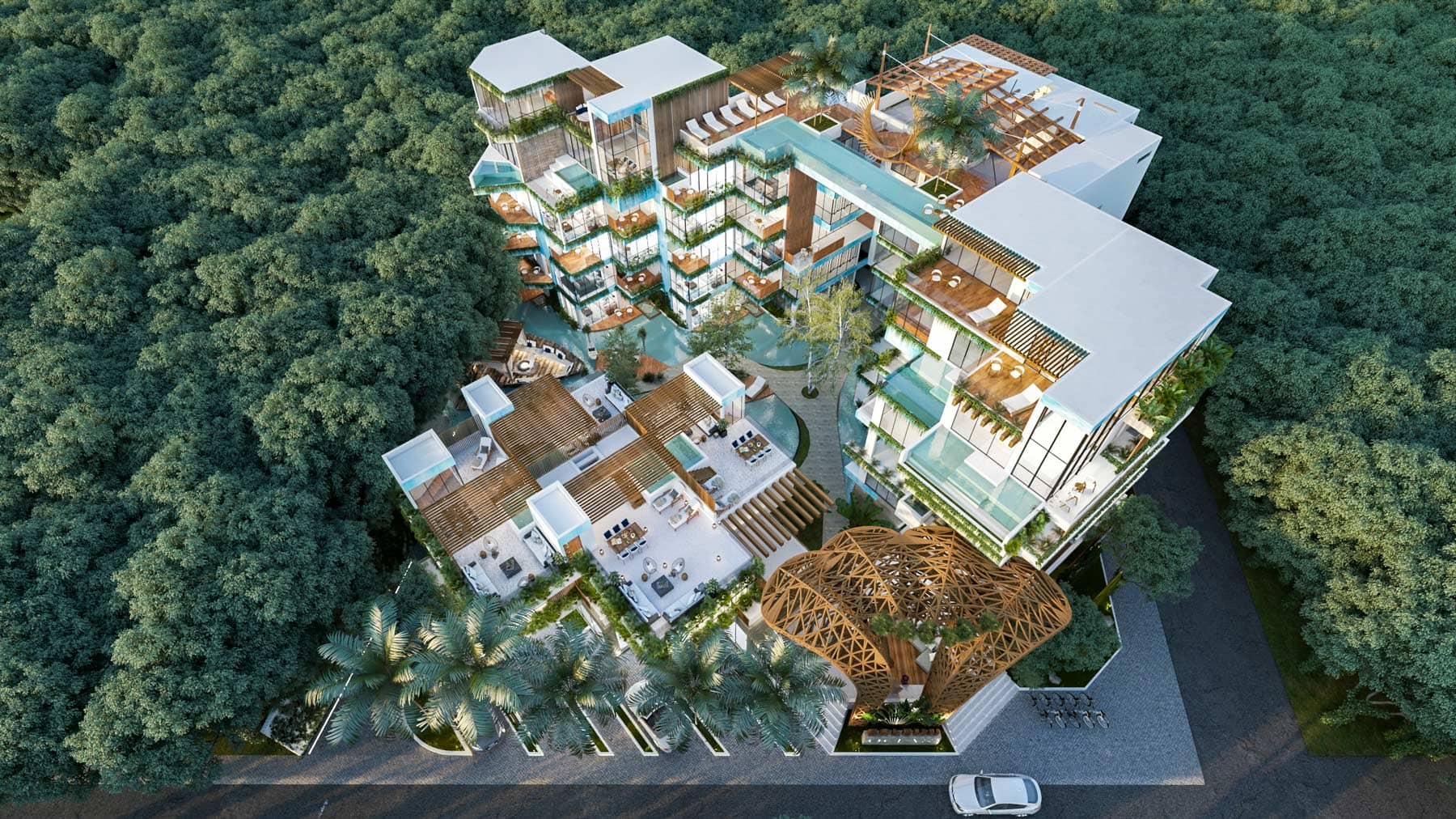 Contact Us
Are you interested in a property? Do you want personalized advice?
Have doubts?
CONTACT US